Laboratory Tablet Press Machine

TDP laboratory single punch tablet press, driven by a motor, is capable of pressing all kinds of granules or coarse powders into round tablets. It is a small desktop continuous tableting machine with only one set of die...

DP high end tablet press is designed by absorbing foreign advanced technologies. It is mainly used to continuously press powders and granular materials into tablets of various shapes. Small as it is, the tablet...

CH10 horizontal trough mixer works to blend various powdery and paste materials uniformly. Its capacity is 6litre and the tilting angle of the trough can reach 105°. Since it uses only one flexible mixing arm whose...

The lab powder blender is always used to mix pharmaceutical powdery or granular materials. Through mechanical drive, materials in the two V type cylinders turn over and over again so that they are mixed uniformly...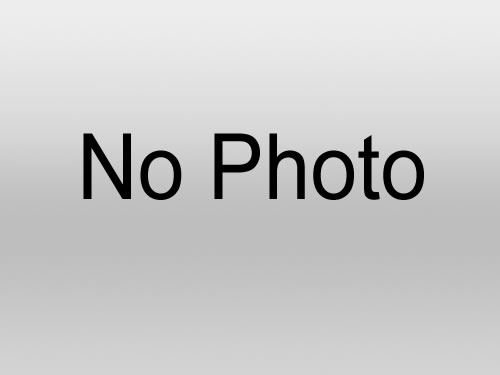 HD25 series multi-directional motions mixer is novel and efficient equipment, which can mix powders or granules very evenly. During mixing, materials have no centrifugal force effect, specific gravity segregation...

HLSG10 mixer granulator belongs to the category of laboratory machines, which is generally used for mixing and granulating wet granules. Thanks to the compact desk-top design, this blending granulation machine is small...

WK60 vertical granulation machine through the swing of rotating roller can pulverize wet or dry powders into granules. During this process, a group of opposite rotation grinding knives and sieve drum are involved...

Laboratory (Lab) sugar coating machine is used to sugarcoat and polish tablets, pills, candies and chocolates. The processed tablets are glossy. And they have a coating generated by sugar crystallization to protect them...

DFT portable pulverizer is used to smash materials by utilizing high-speed relative motion. It is equipped with a stainless steel pulverizing groove and a high-speed motor. Small and light, the grinding equipment is...

Lab drying oven is principally used for baking, drying, heating treatment, heating and sterilization of materials. It can provide uniform temperature and whose temperature range is from 60℃ to 140℃. This electri...
Brief Introduction
Laboratory tablet press machine is capable of automatically and continuously pressing powders and granules into tablets. It is designed with the adoption of international technology. Small and light, single punch tablet press is ideal for small scale productions. It is applicable for pharmaceutical, chemical, electronic and foodstuff industries. Besides, laboratory tablet press machine is suitable for research institutions and hospitals as well.
Other Lab Products
Apart from laboratory tablet press machine, the company also provides
1. TDP Single Punch and DP Series High End Tablet Press
2. CH10 Trough Mixer
3. V0.005 V Type Mixing Machine
4. HD25 Multi-Directional Mixer
5. HLSG10 Mixer Granulator
6. WK60 Granulation Machine
7. BY300 Sugar Coating Machine
8. Portable Pulverizer
9. Lab Drying Oven
Applications
1. Laboratory tablet press machine is suitable for laboratories in metallurgy, mineral, chemical and cement industries.
2. Single punch tablet press is applicable for tablets' composite molding, compression molding, crushing, encapsulating, extruding, and so on.
3. It is not workable for pressing large granules, wet or superfine powders.
Characteristics
1. Laboratory tablet press machine is characterized by simple structure, convenient operation, high versatility and high degree of automation.
2. The filling depth and tablet thickness are adjustable.
3. Single punch tablet press is equipped with overload pressure releasing mechanism. This can well protect the machine.
4. Laboratory tablet press machine can be operated manually and can avoid waste.
5. It takes less effort to maintain and produces low noise, thus environmentally-friendly.
6. All controls are placed outside the compression zone in case of damages.
7. To maintain safety, laboratory tablet press machine is armed with safety guard device.
Shanghai HuaMao Co., Ltd. specializes in making pharmaceutical machines, including laboratory tablet press machine, granulator, mixer, pulverizer, etc. Innovation and quality are its missions. Thus, HMachinery actively cooperates with larger foreign companies and inspires personnel to match their ideas with practical technology. Moreover, the company also employs workers of professional knowledge and relevant researching and developing experience. Last but not least, advanced techniques are imported as well. All these lead to that all products are certified by CE. For more information, visit our website or contact us directly.